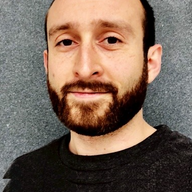 User Research is challenging.
User Research news doesn't have to be.
USERWEEKLY is your weekly email to understand what is happening in user research. It's the best way to keep up on trends, methods and insights across the industry. Each week I capture the pulse of our community and answer a simple question: What mattered in User Research this week?
User Weekly is written by me, Jan Ahrend.
Leave your email below to get the weekly update delivered to your inbox.
Safeguarding researchers in research | UX Research and Bullshit | Becoming resilient Demystifying churn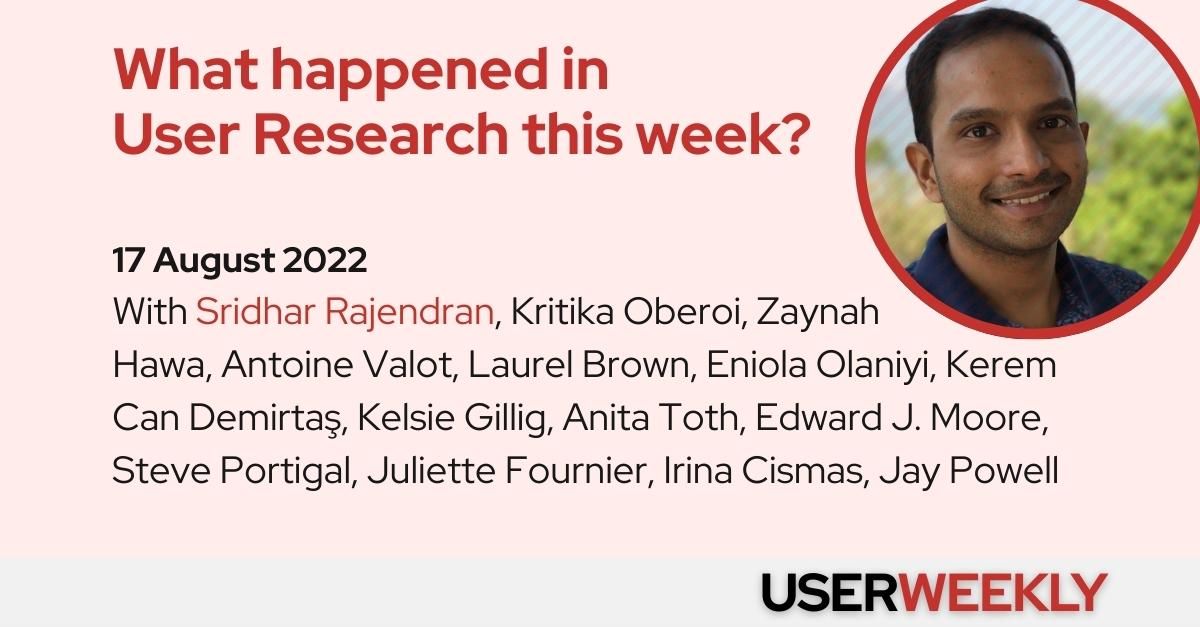 Implementing archetypes at SAP | Keeping survivors safe during UX research | The A.R.M.E.D. method for presenting UX research findings (@Spotify)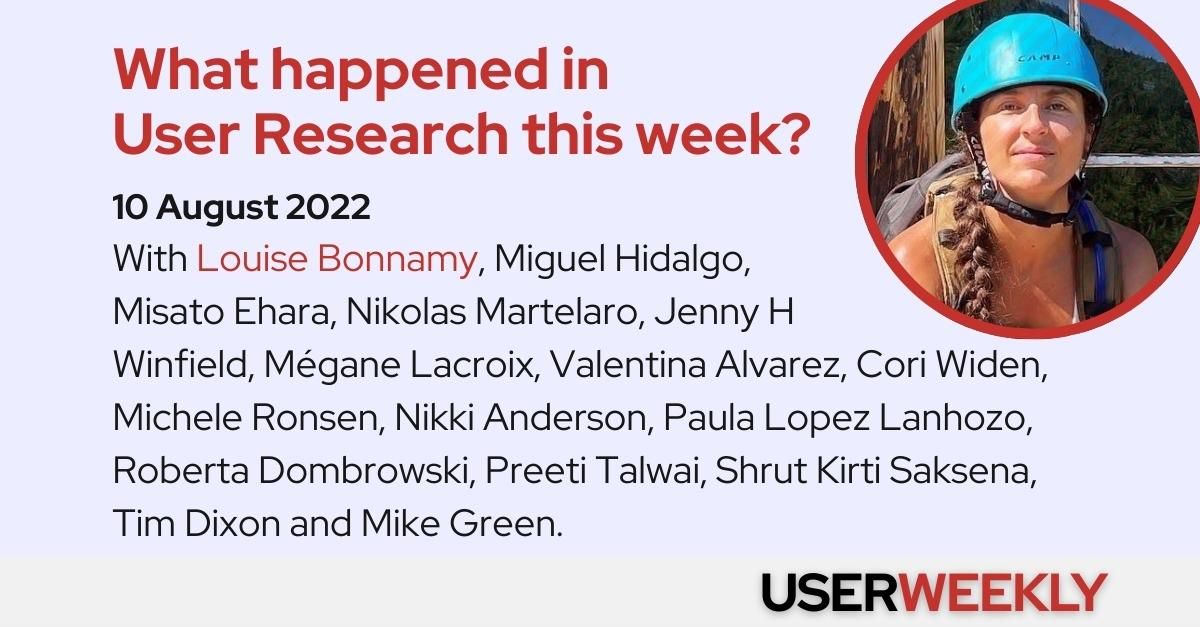 12 things to consider on Gen Z surveys | Honoring the non-research perspective | Mapping existing research into design briefs and workflows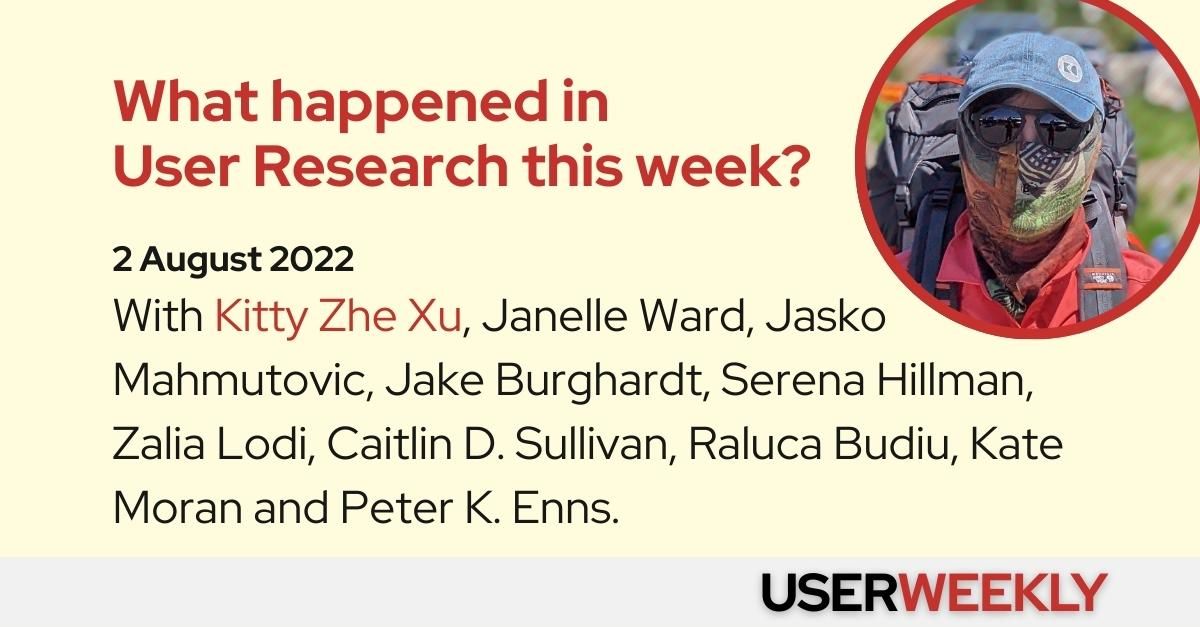 User Weekly Newsletter
Join the newsletter to receive the latest updates in your inbox.