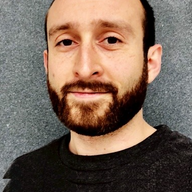 User Research is challenging.
User Research news doesn't have to be.
USERWEEKLY is your weekly email to understand what is happening in user research. It's the best way to keep up on trends, methods and insights across the industry. Each week I capture the pulse of our community and answer a simple question: What mattered in User Research this week?
User Weekly is written by me, Jan Ahrend.
Leave your email below to get the weekly update delivered to your inbox.
Keeping up with users' increasingly dynamic needs | How to thrive as a UX Research manager | Atomic UX Research best practices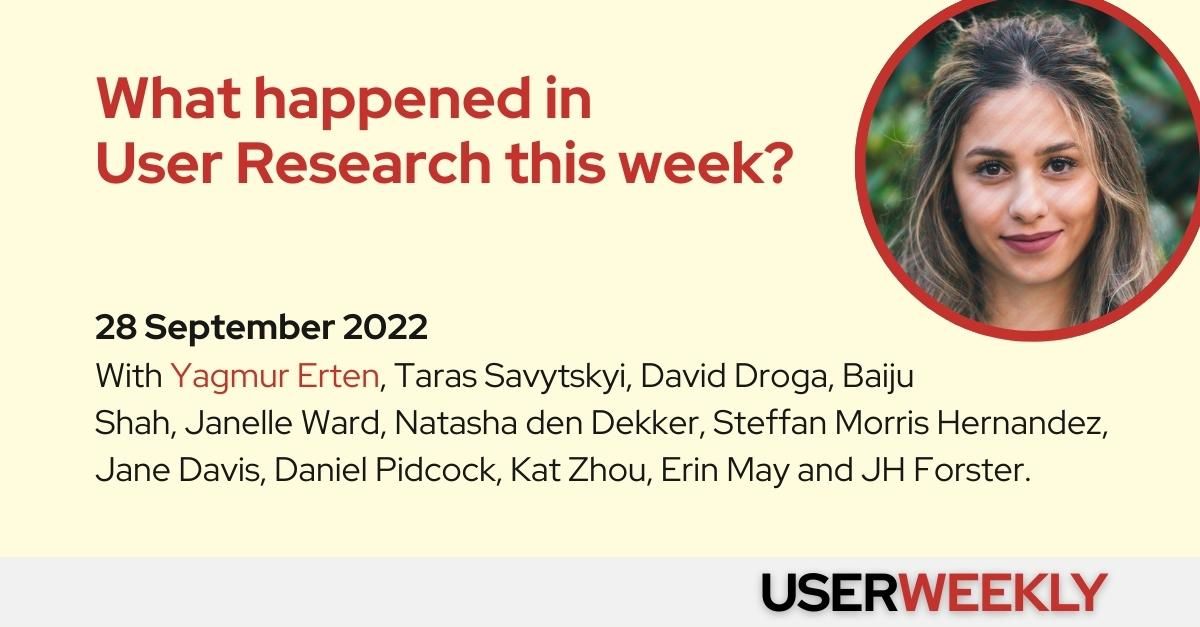 Dot coding in UXR | The ups and downs of the UXR job market | It's OK not to be a mixed methods researcher | Ethno in the AI age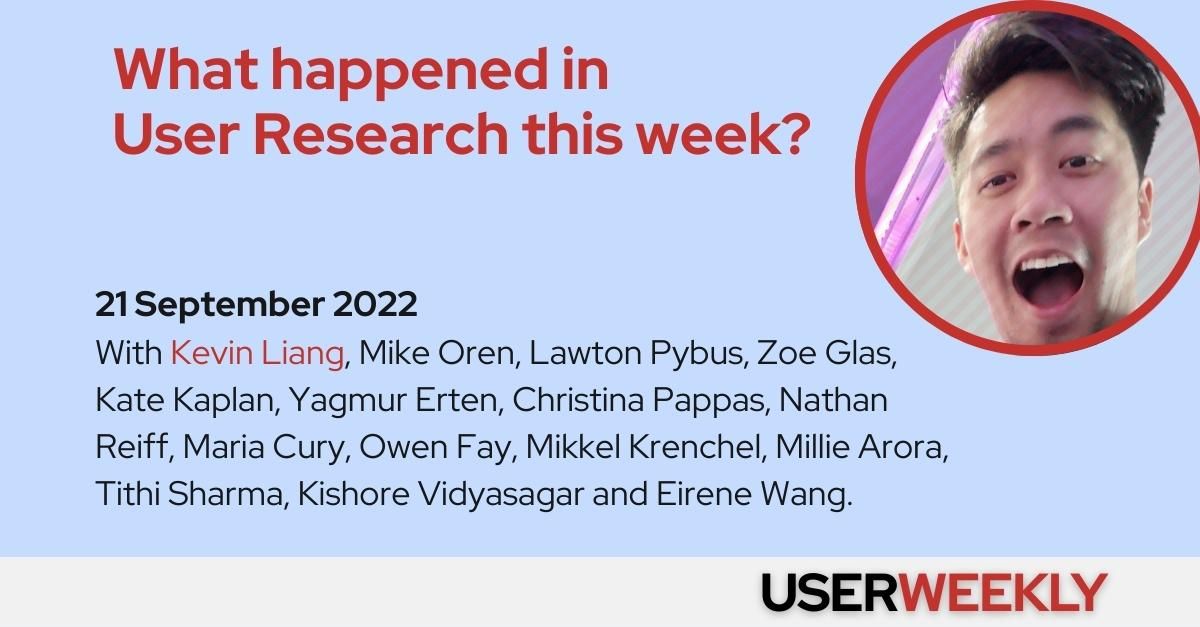 Evaluating the impact of user research | How to embrace uncertainty | Lessons in research operations | Antipersonas: what, how, who, and why?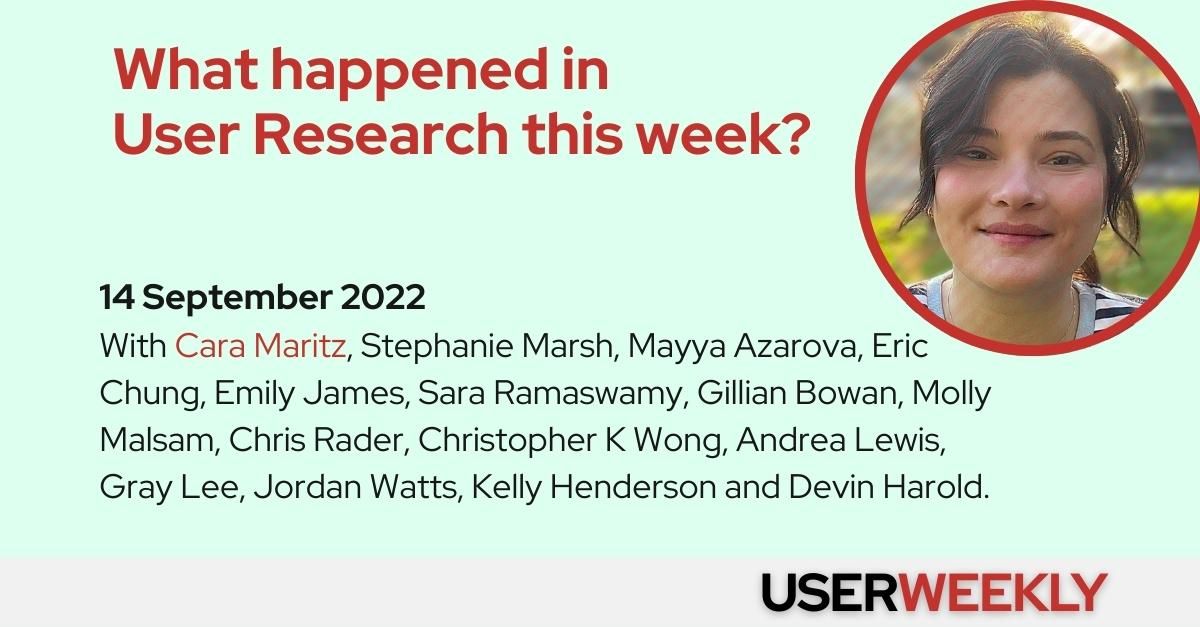 User Weekly Newsletter
Join the newsletter to receive the latest updates in your inbox.