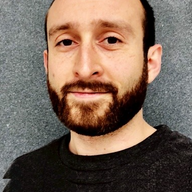 User Research is challenging.
Staying up-to-date doesn't have to be.
USERWEEKLY is your weekly email to understand what is happening in user research. It's the best way to keep up on trends, methods and insights across the industry. Each week I capture the pulse of our community and answer a simple question: What mattered in User Research this week?
User Weekly is written by me, Jan Ahrend.
Leave your email below to get the weekly update delivered to your inbox.
UXR at Zendesk | Things to do when your company is having layoffs (UX perspective) | Validating product ideas | UXR at Verizon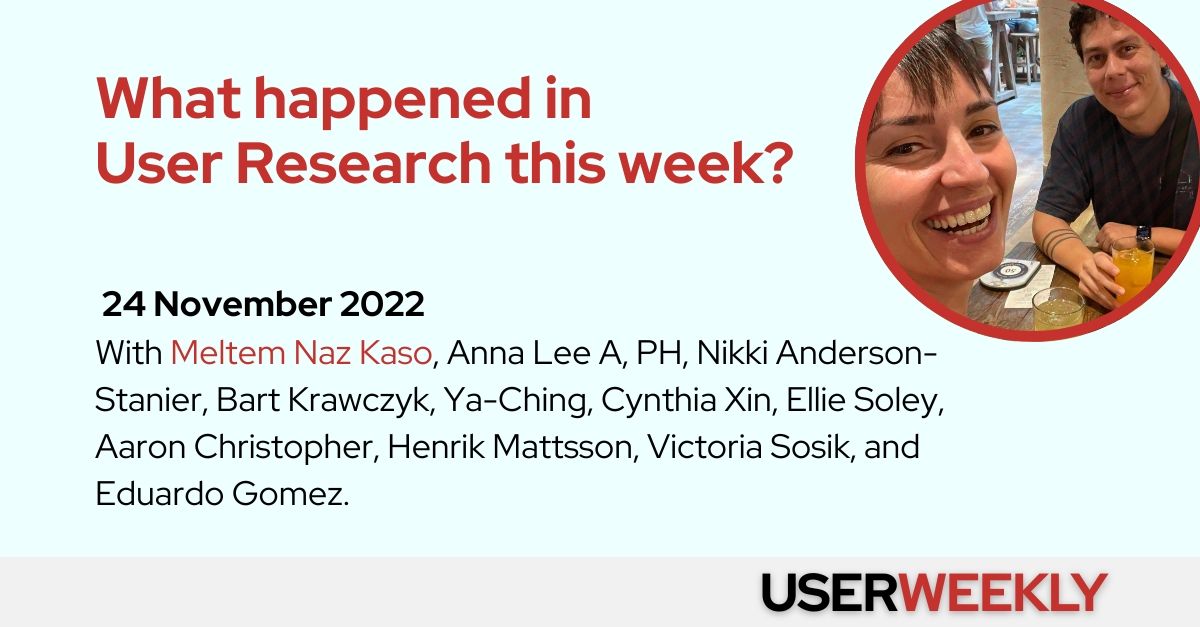 Research leadership at Uber | UXR for competitive analysis | 2x2 frameworks to see the data | Research field trips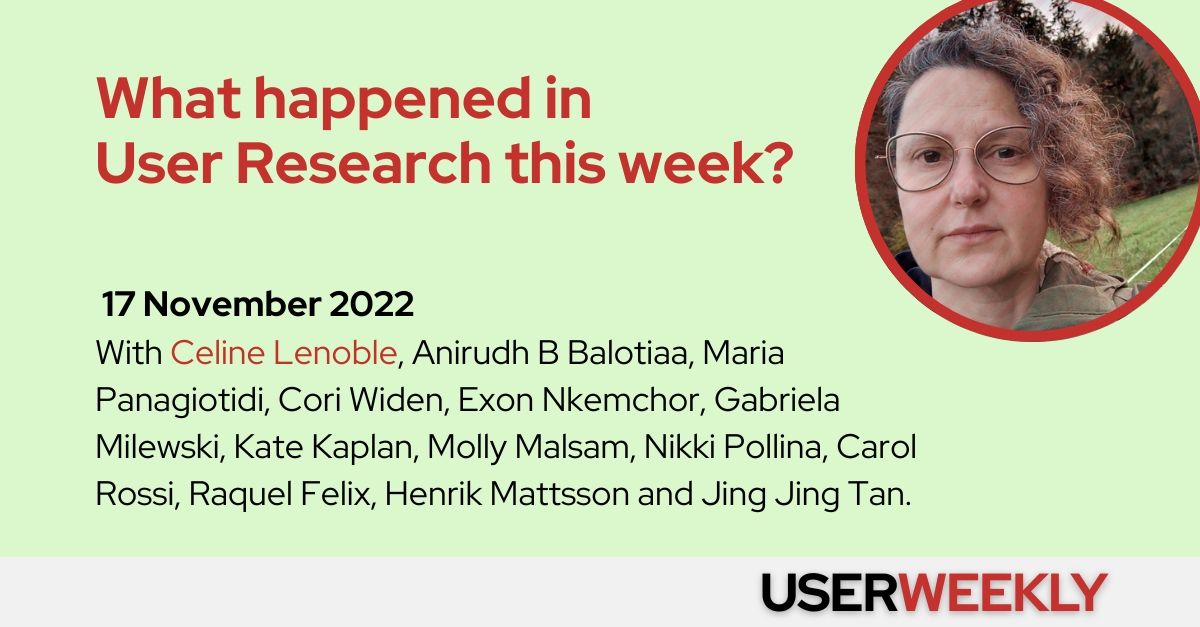 Career advice for established UXRs | Success in UXR | Being a UXR in rough times | 16 essential UXR podcasts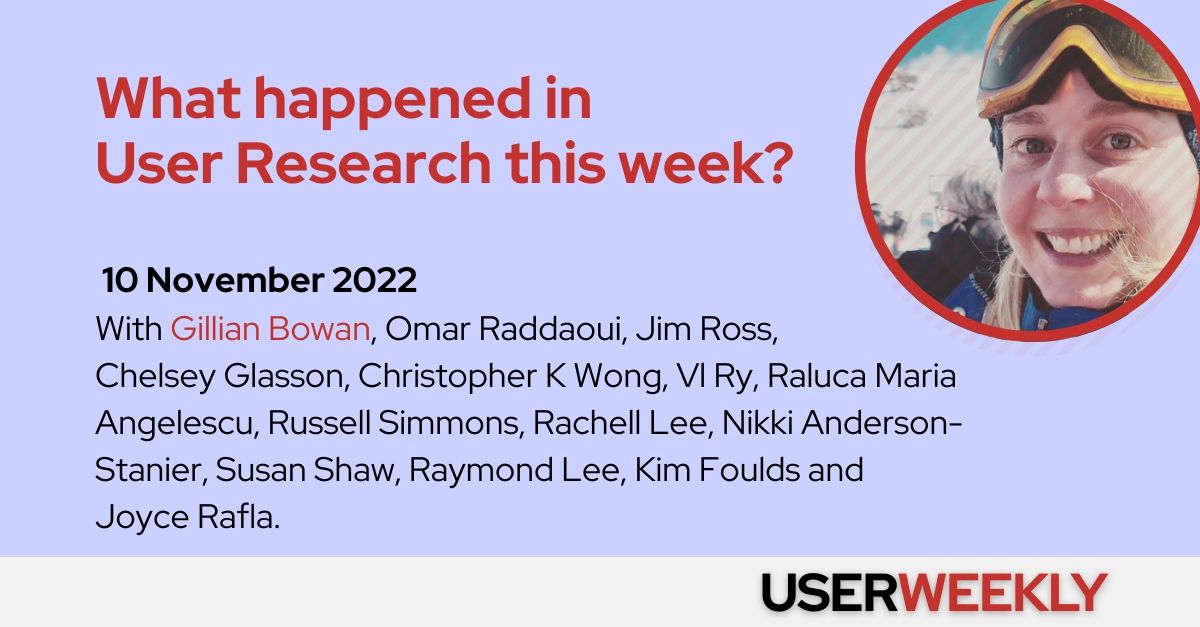 User Weekly Newsletter
Join the newsletter to receive the latest updates in your inbox.