Unmoderated UX Research Tools
Welcome to the comprehensive collection of unmoderated user research tools, designed to simplify your search and empower your research efforts. Are you tired of spending endless hours scouring the internet for the perfect user research tool? Look no further. Our carefully curated list brings you the best unmoderated user research tools, handpicked by our team of experts who understand the challenges you face.
We've taken the time to identify reliable and efficient tools that will seamlessly integrate into your research process. Whether you require usability testing or survey tools, we have you covered. Our database exclusively features trustworthy and highly rated options, providing you with peace of mind knowing you're selecting from the best available tools.
Explore our directory and unlock the tools that will elevate your research projects to new heights.
Featured Unmoderated UX Research Tools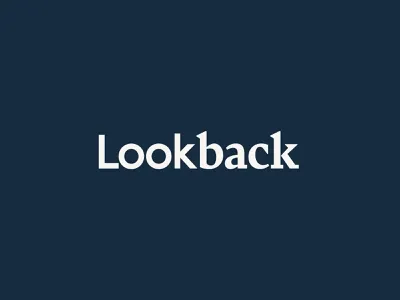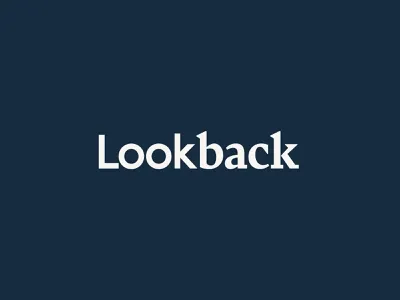 ---
More Unmoderated UX Research Tools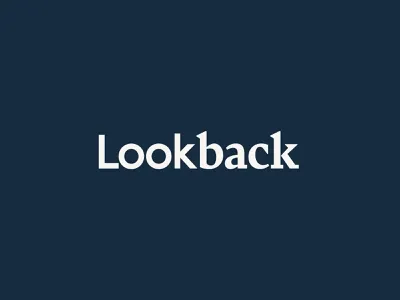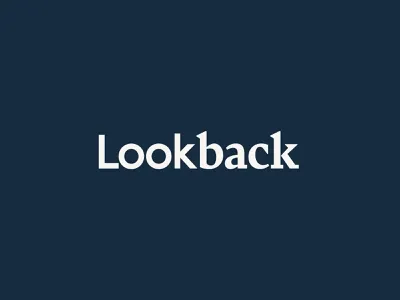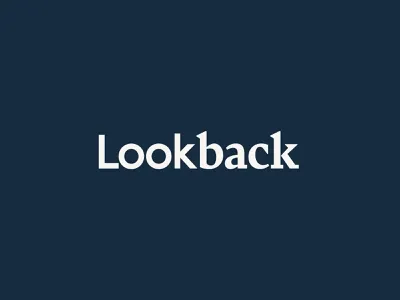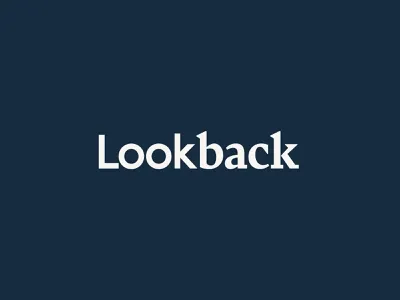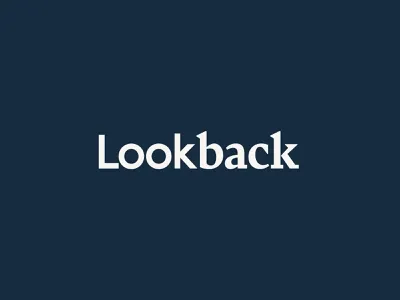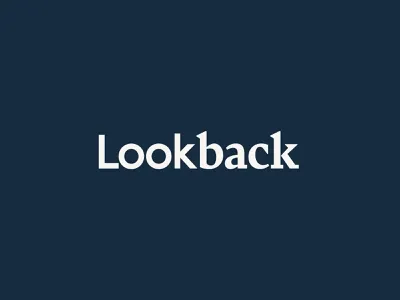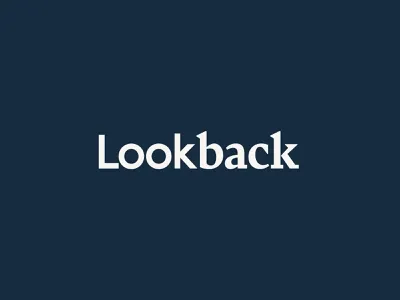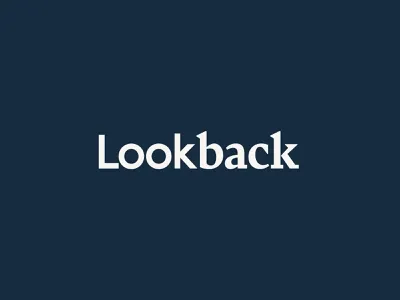 ---